Welcome fellow Artist.
 This Website is dedicatet to Art and Artists, Nature and creativity.  We're delighted that you found this place and hope that you'll be inspired to contribute to the great work of art that we live in with your own creative outbursts.
Enjoy yourself!
Our inspired creations professionally designed and printed on products for our customers to enjoy.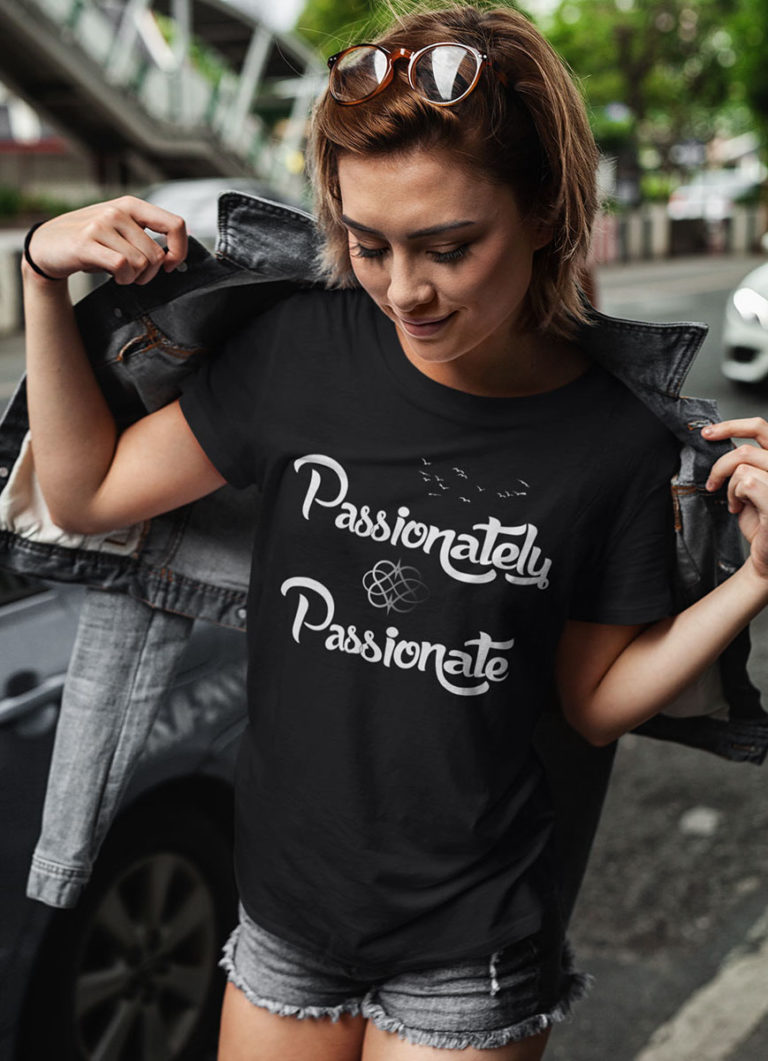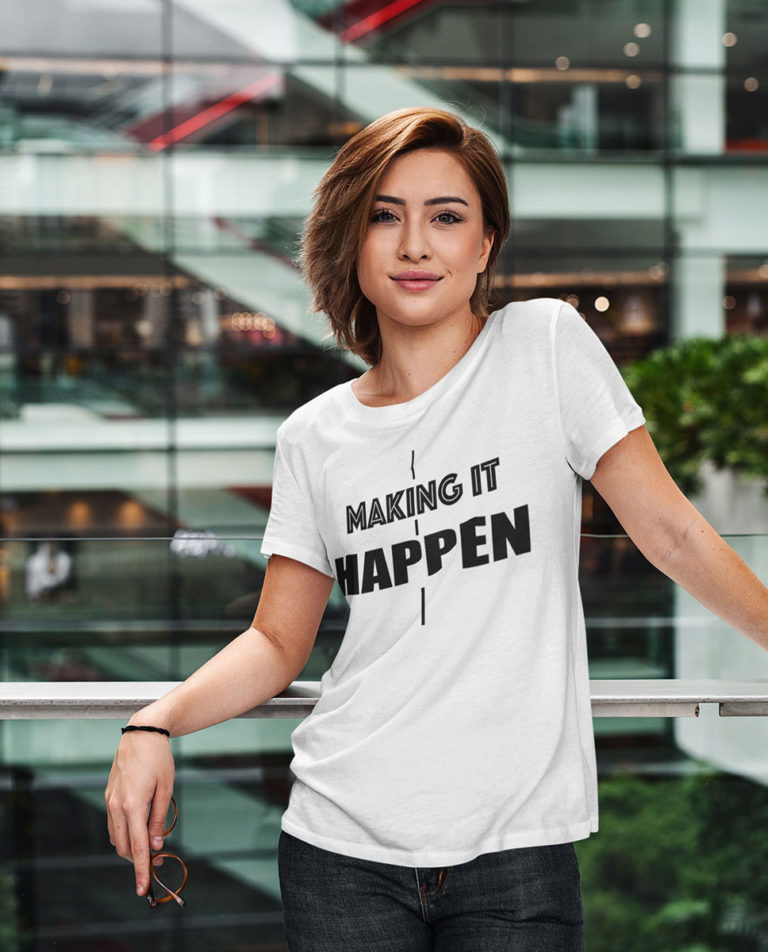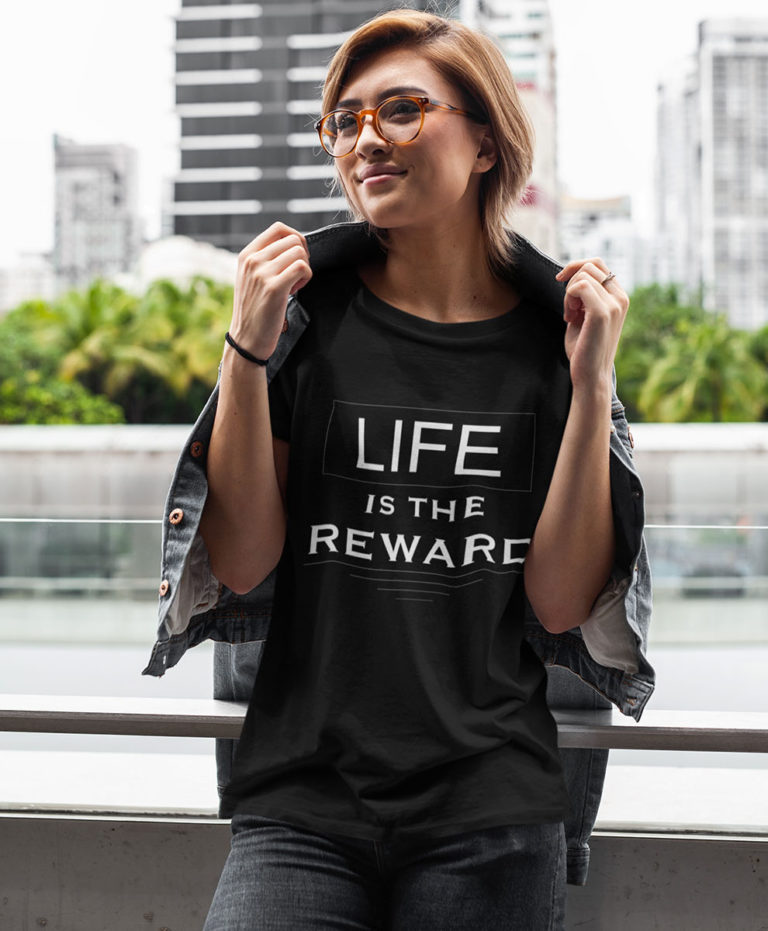 Motivational Reminder Collection
This beautiful collection is a series of words and reminders that should support and inspire your everyday life.
Have a look and find a design that speaks to you and calls your intention into mind so that you're going forward with focus and empowerment. 
Let's overflow the world with inspiration and awaken the artist in everyone!

"The world we live in is a great living work of art and we are all part and cocreators in it. We are all connected through our individuality and united by art. We are all artists."
Here you can find our constantly expanding range of different tutorials for all the creative ways to express and create.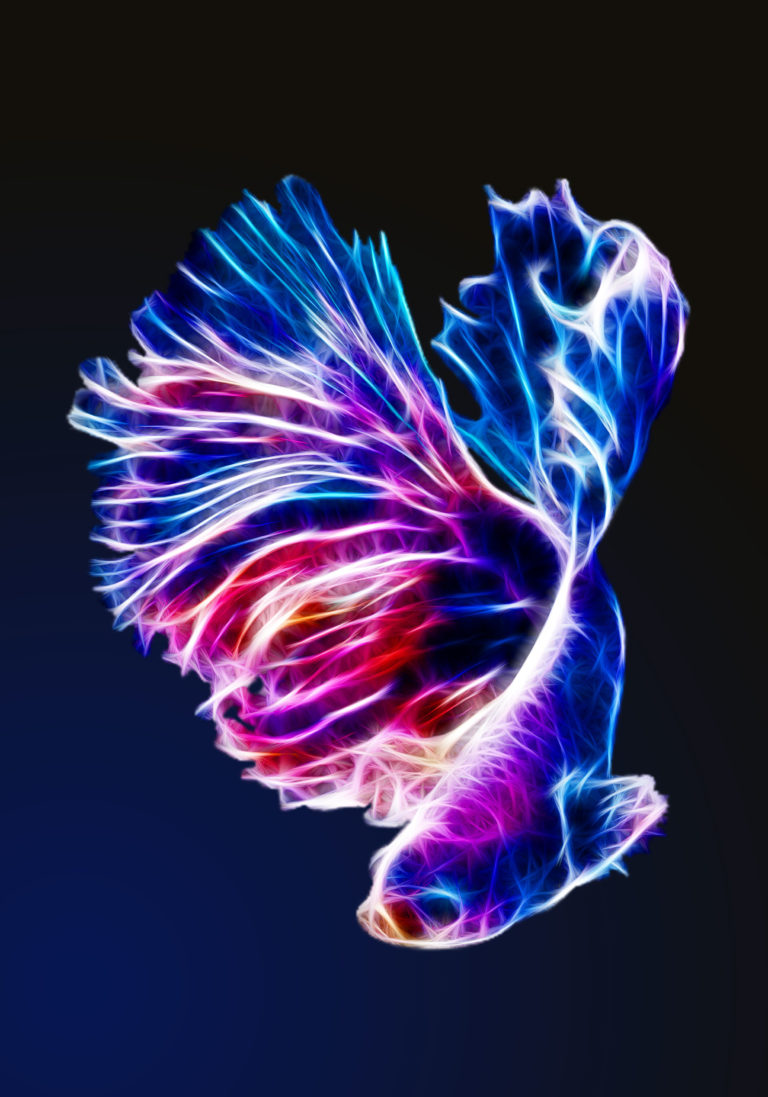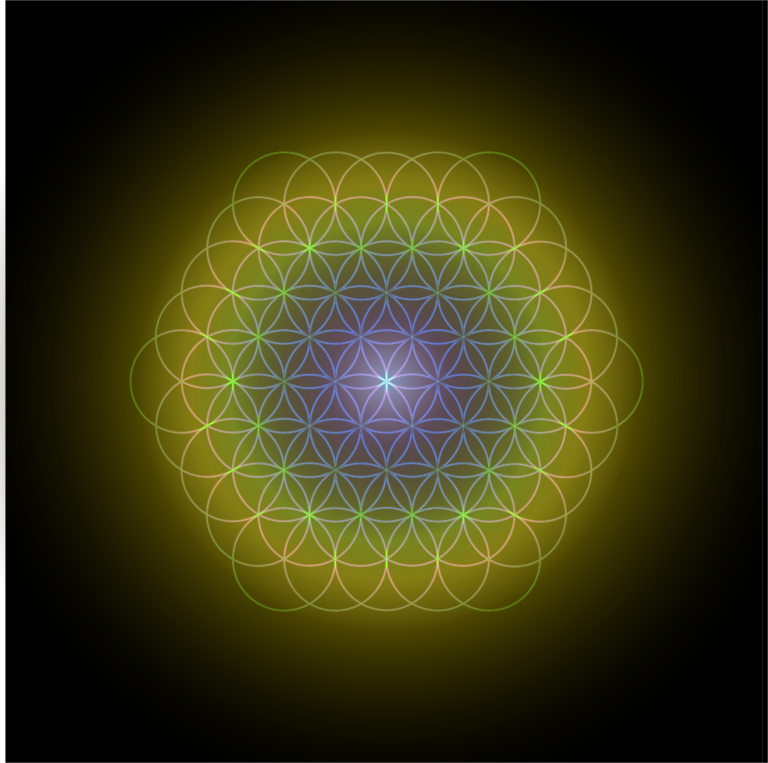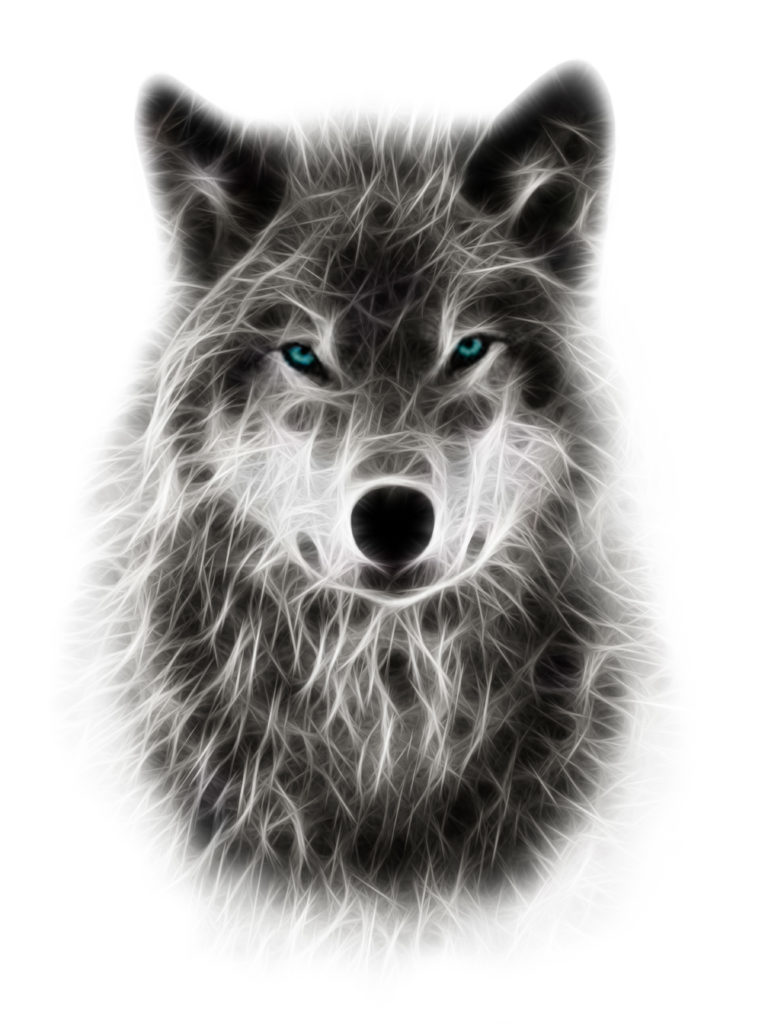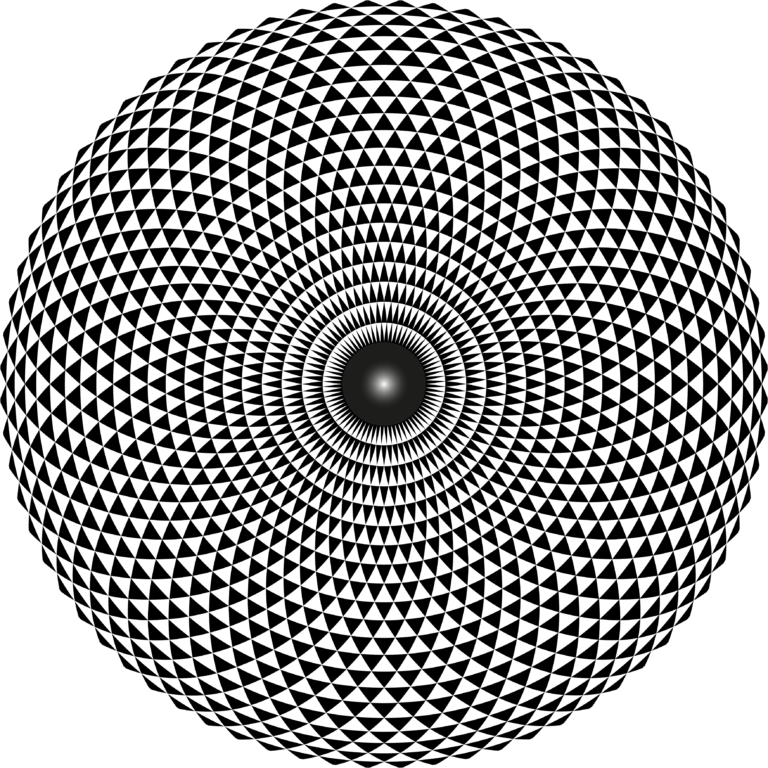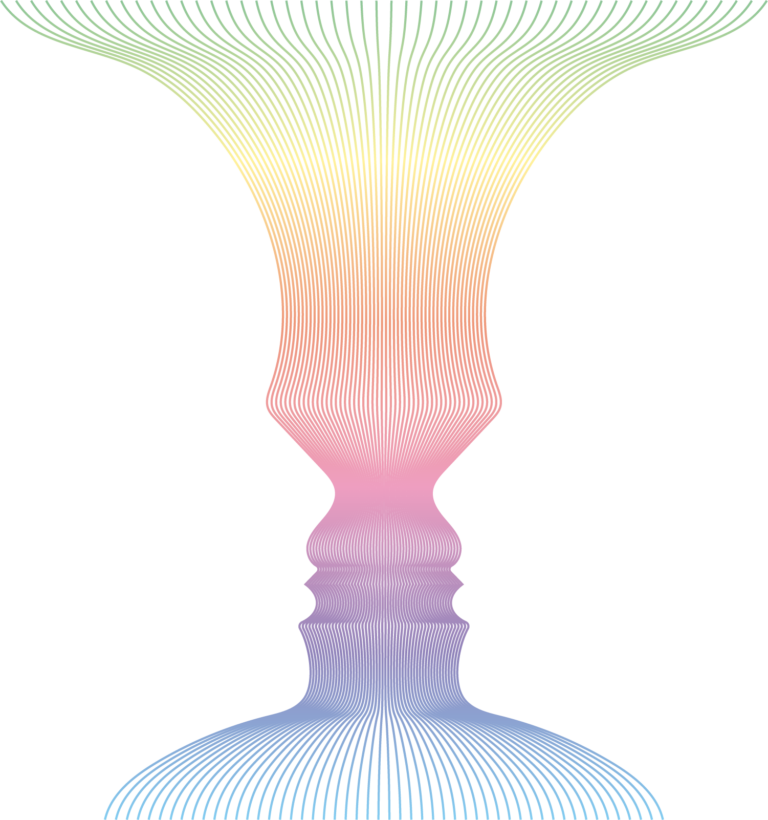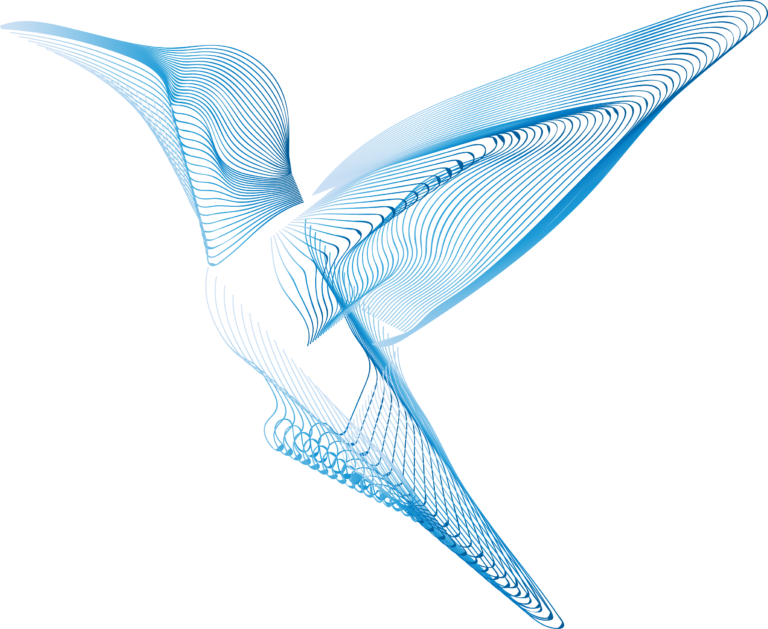 Here are various designs we print on all sorts of products. Have a look, surely you'll find something you like.
Finally our Blog with inspirational thoughts verbalizing the artists lifestyle, recordings of our artistical endavours and presentations of our own creations. 
Download our AMAZING E-Book