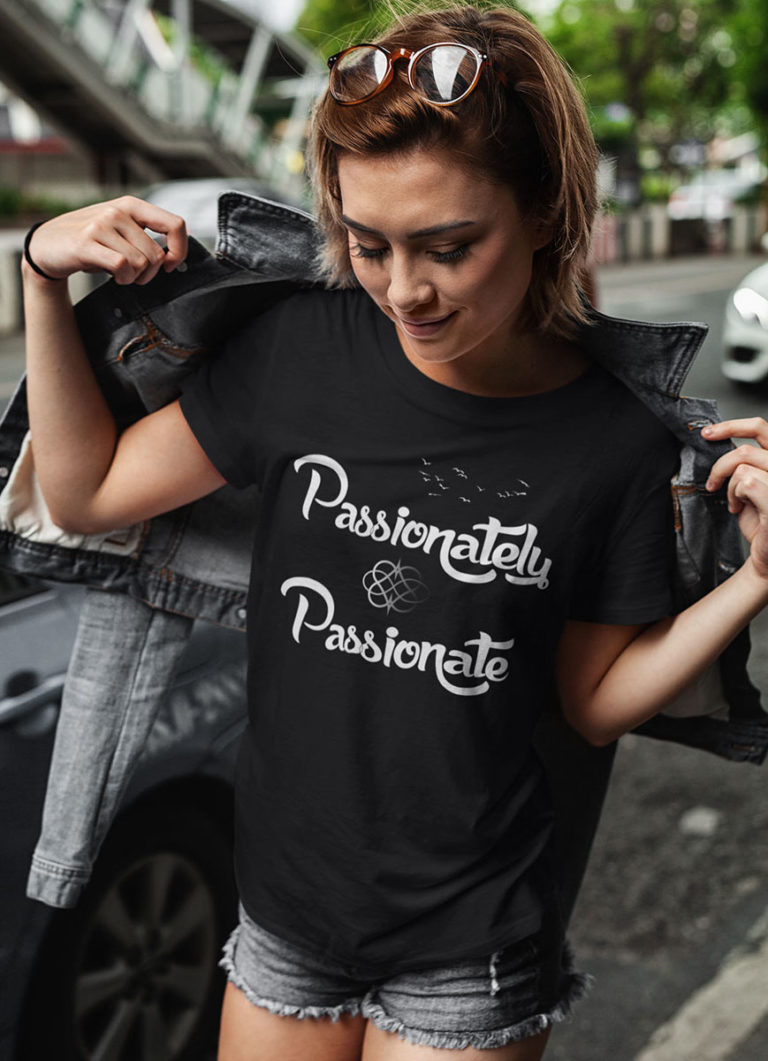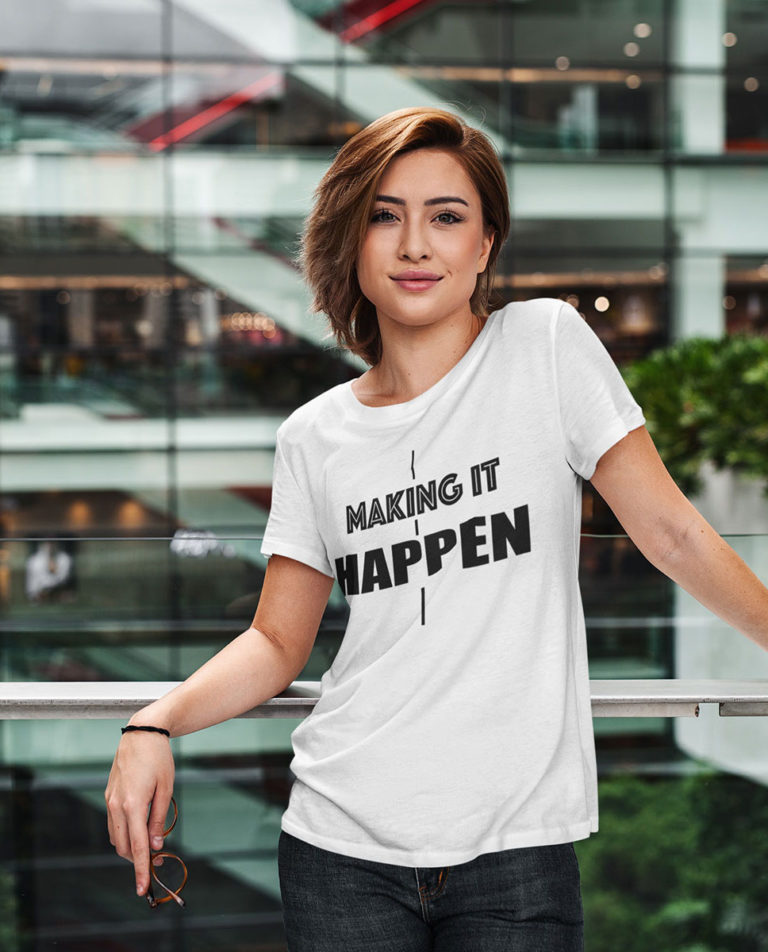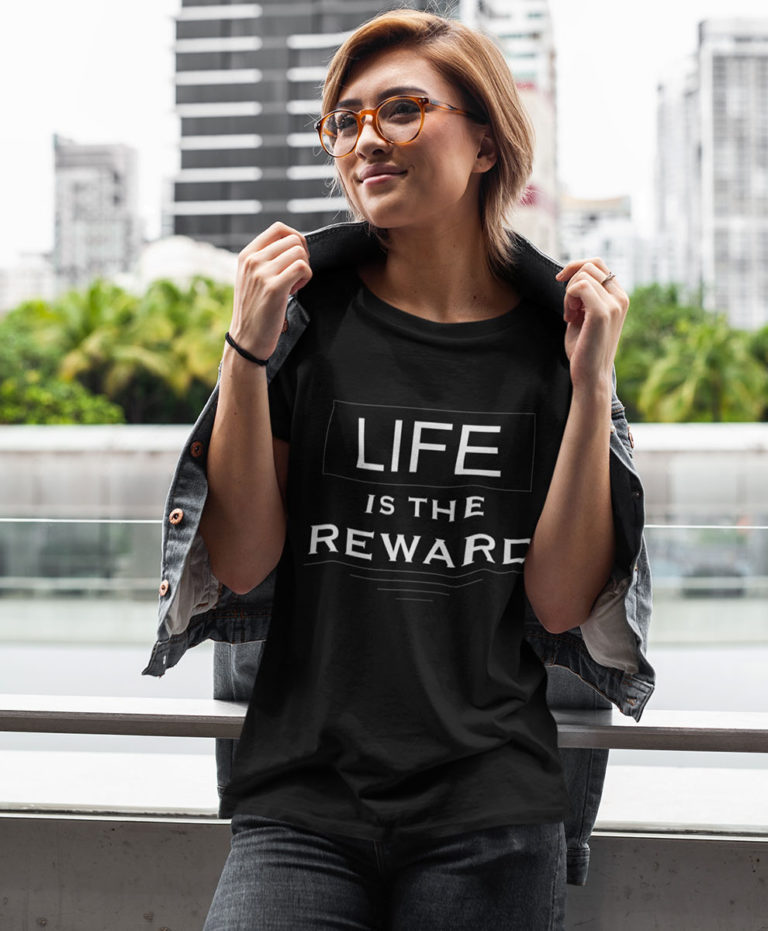 Motivational Reminder Collection
This beautiful collection is a series of words and reminders that should support and inspire your everyday life.
Have a look and find a design that speaks to you and calls your intention into mind so that you're going forward with focus and empowerment.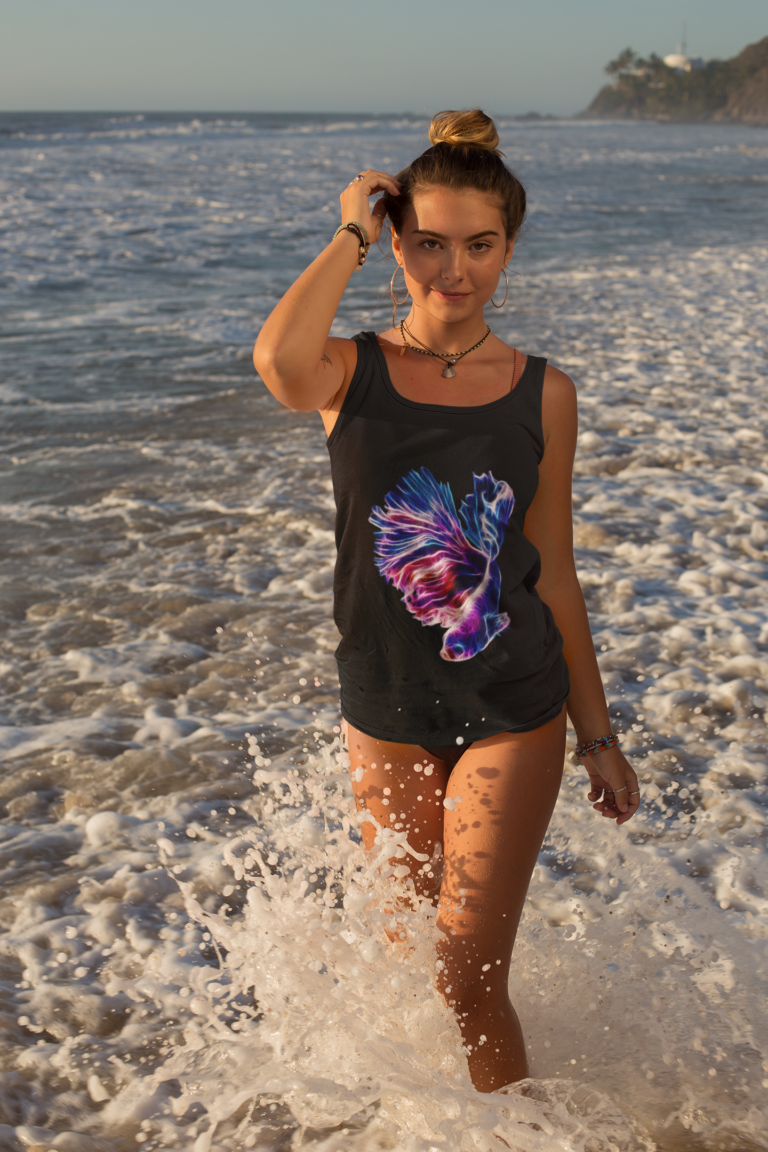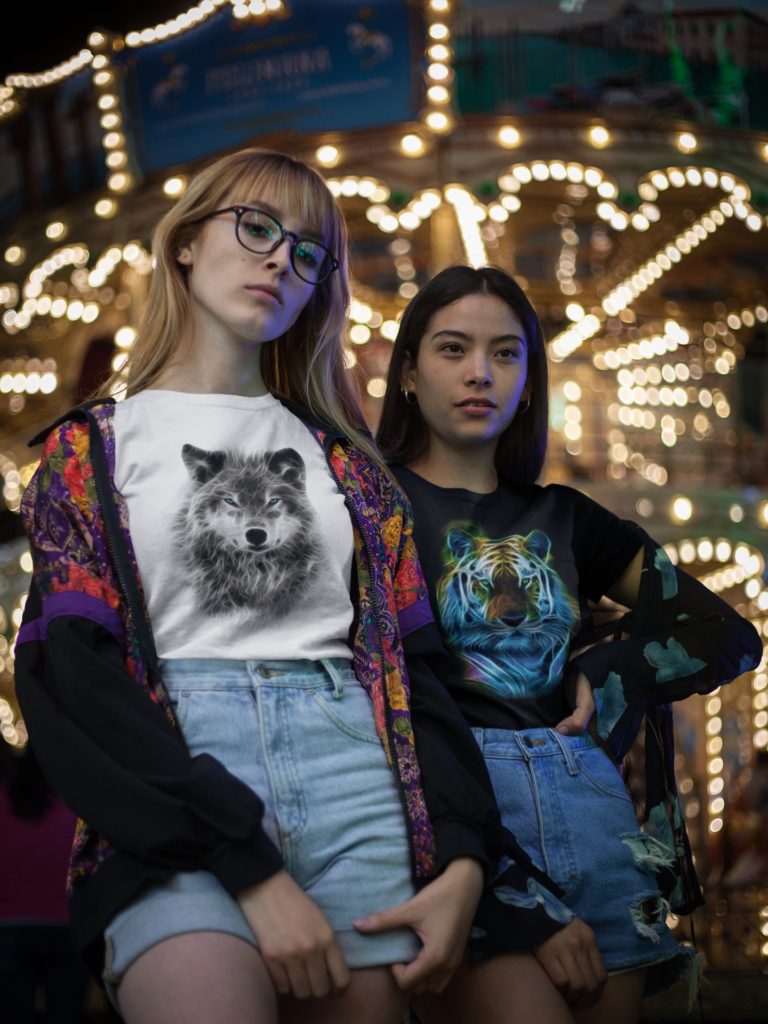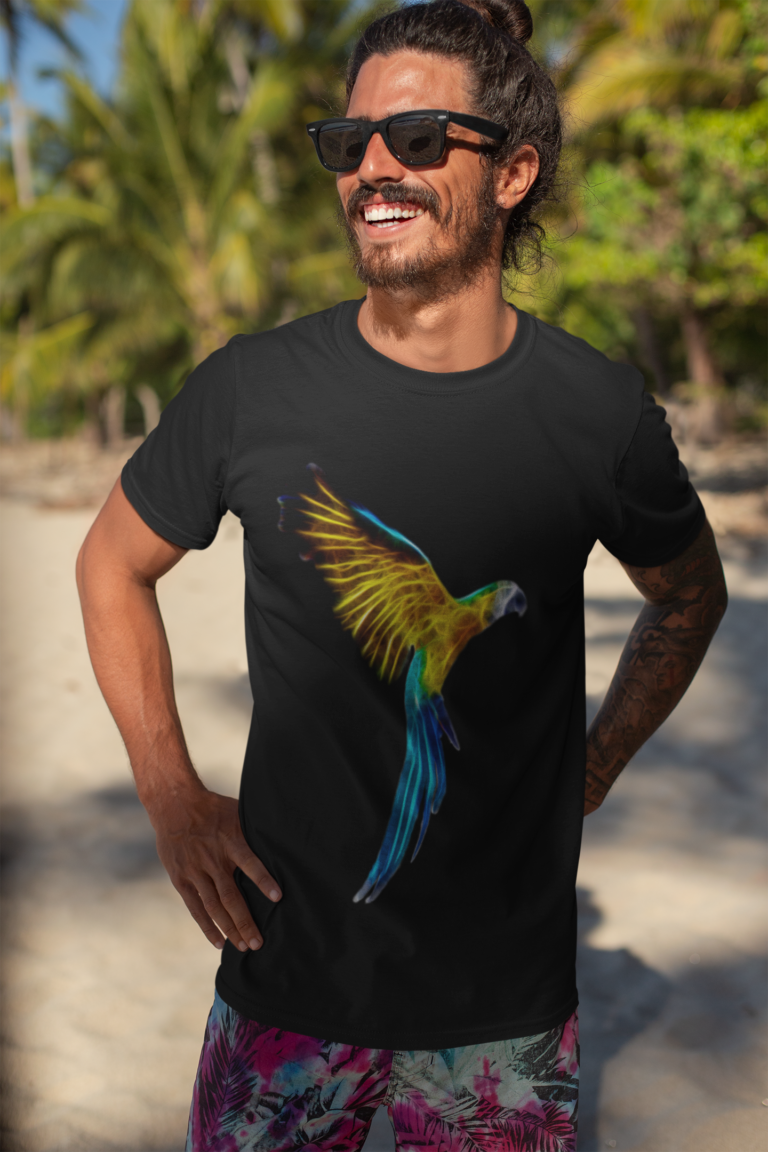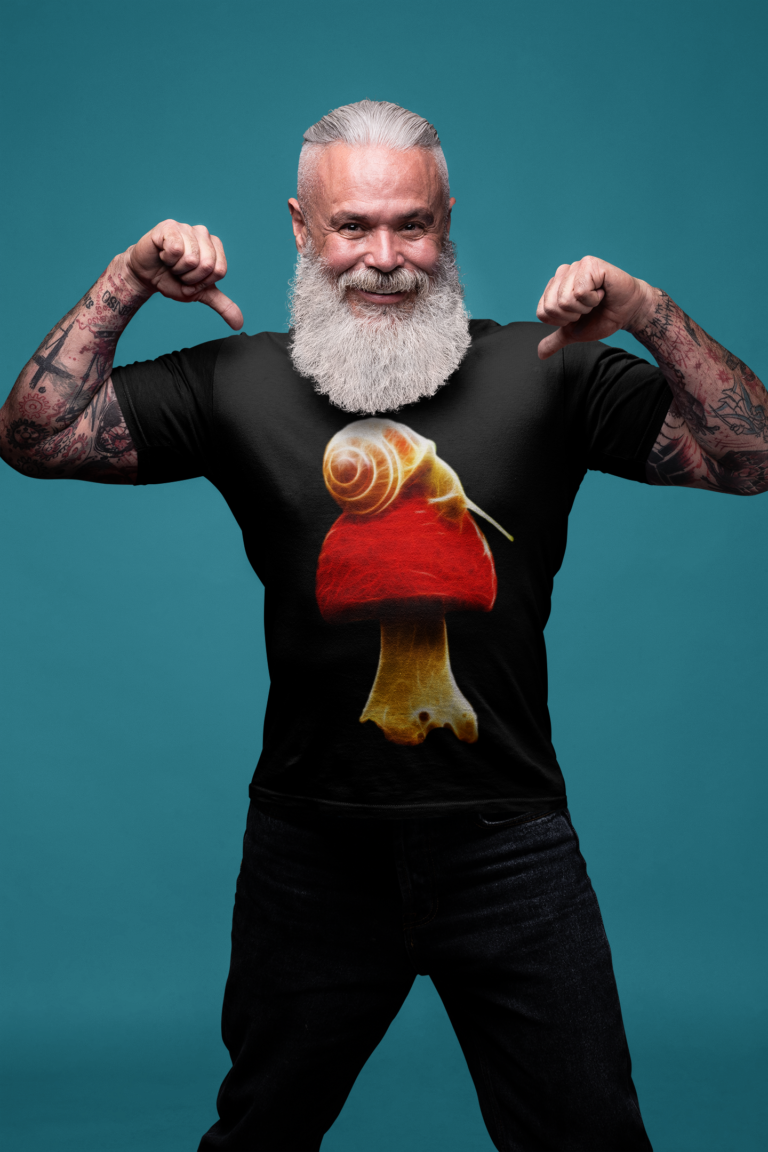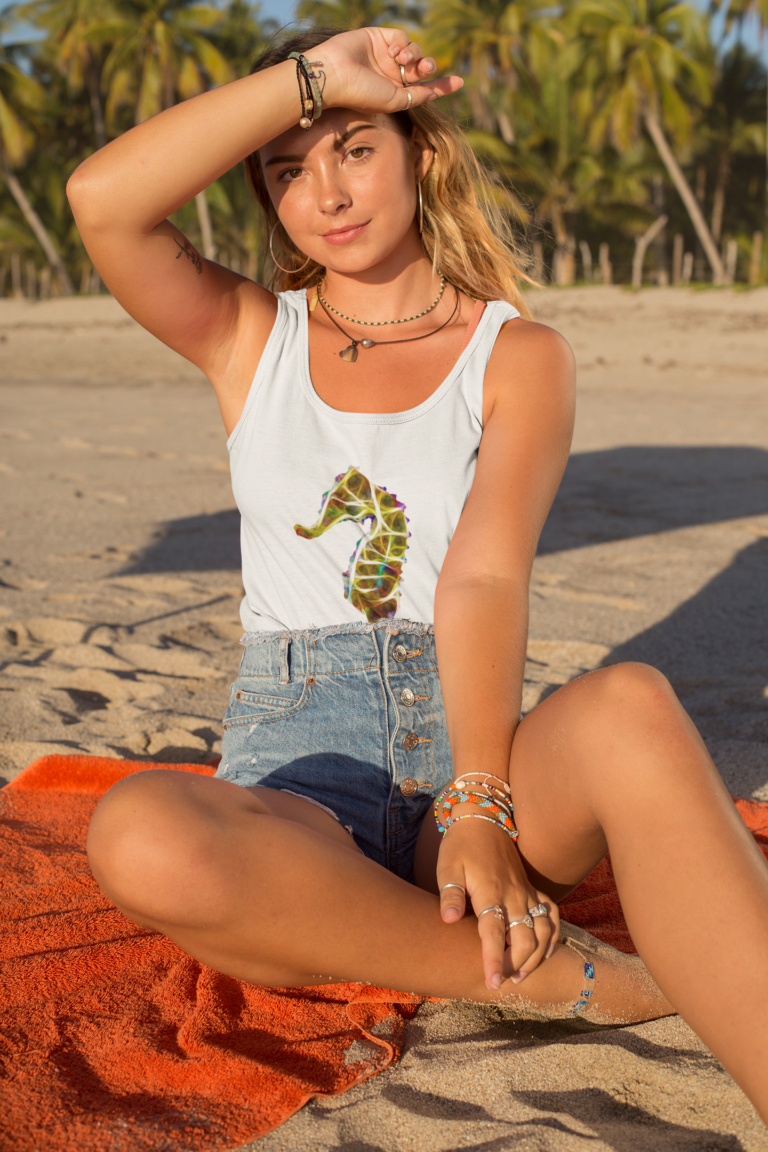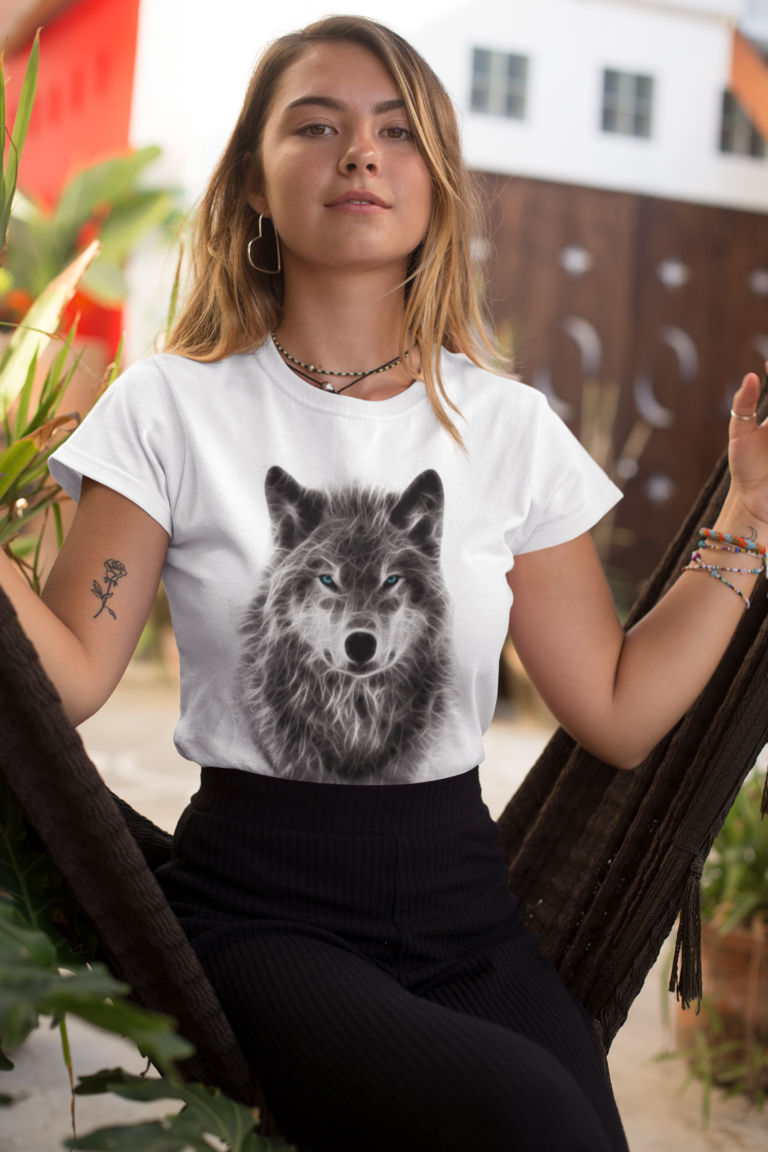 Take a look at our Spirit Animal collection created out of admiration for natures amazing creations. These already beautiful creatures are just perfect subjects for artistic designs and will surely be enjoyed by many of you.